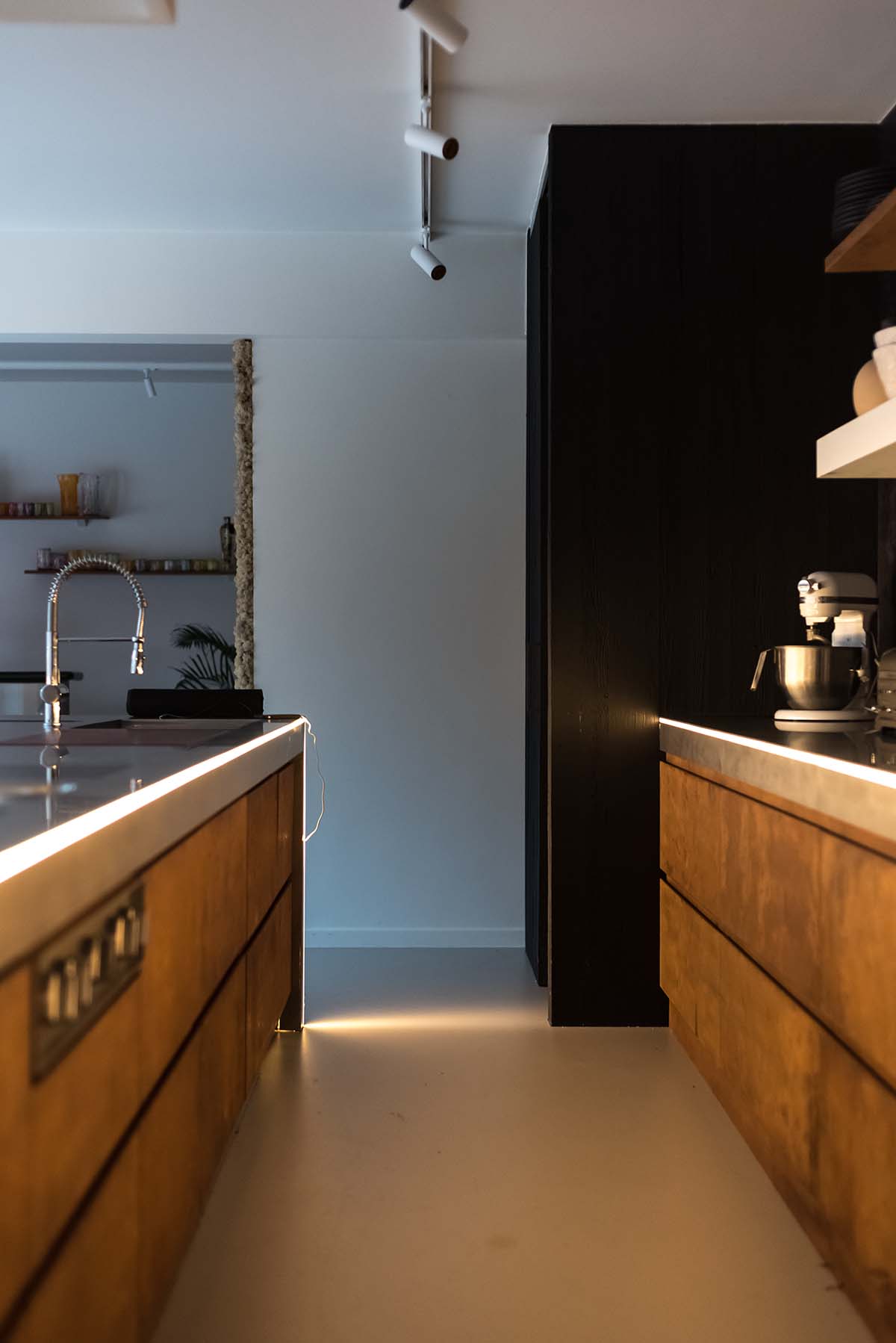 It's the heart of our operations, next to the city center of Knokke. A small event space, development kitchen and fully equipped bar. The idea was to create a place where chefs and bartenders can meet, learn, talk and inspire. A place that takes you far away because of its design. A place that makes you dream, whether it's professionally or personally.
So, this is not a motel, it's a concept. It's a way of life.
Dreaming is allowed. Sleeping is not.